smart
We deliver digital solutions
Seven Smarts is a software development company with a professional team of skilled developers
As a professional team of young enthusiasts, we stand for reliability, competence, and commitment.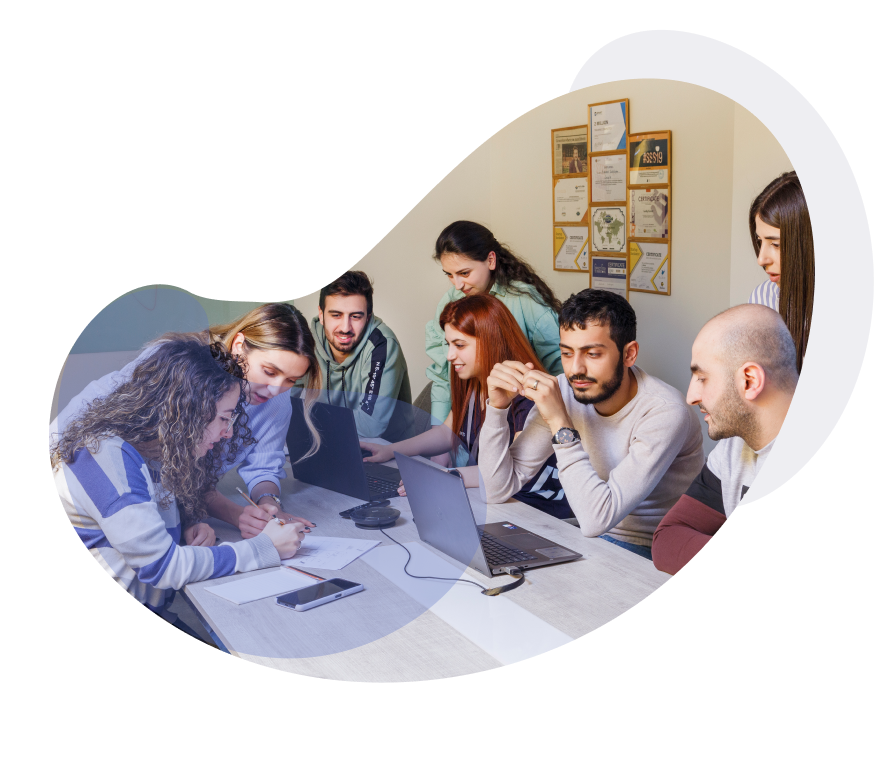 _ What we do _
We build products based
on your business needs.
Improve your software architecture and meet your business
needs with the software deliverables we provide.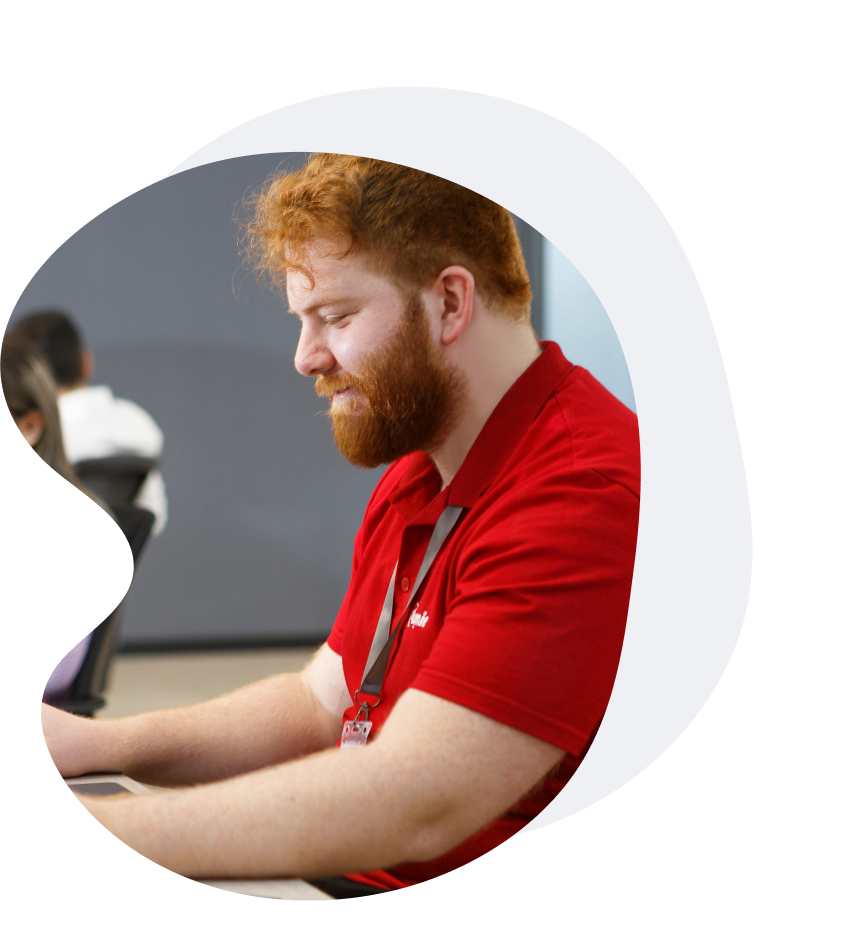 _ Our benefits _
Our skilled team is committed to bringing your boldest ideas to life.
We Offer:
Application Development/Web Development/Mobile Development
Enterprise Software Development
UI/UX Design & Development

_ Case studies _
Explore more about us by
checking our latest case studies
Our services and expertise allow having a rich portfolio showcasing the projects we
have accomplished so far. All our software products meet the highest levels of security.