Your mental health and wellbeing matter
My mind is a website addressing mental health issues so actual nowadays. It is a platform where people seek emotional support and meet professional therapists.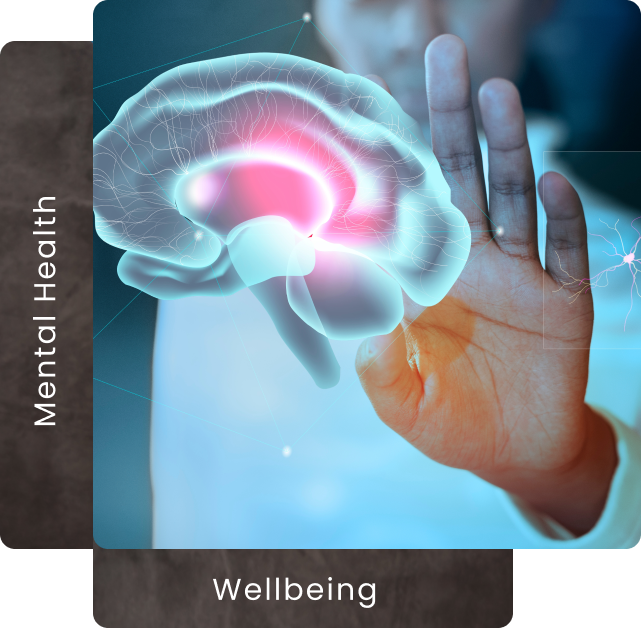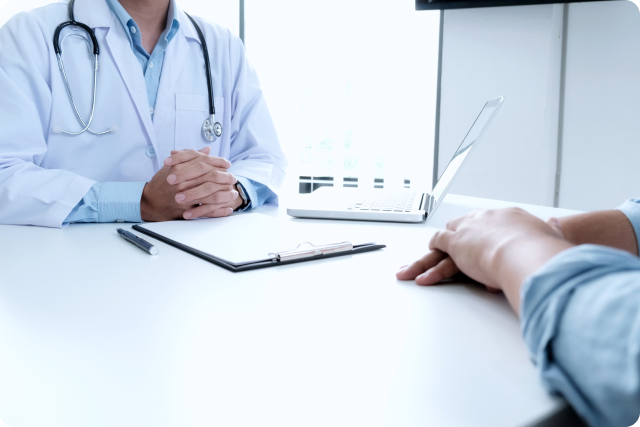 Dental Services Made Digital
The platform allows scheduling appointments, giving and receiving psychological help.
Our team of developers is responsible for the support and maintenance of the website.
Online Registration and Follow-up
This digital solution offered by our team allows scheduling online consultations and appointments, organizing virtual check-ins for the patients, implementing focus payment plan accounting, and receiving text reminders via SMS or E-mail.
We provide further development of new features and continuous improvement of the software.