Train your employees and improve work efficiency
SmartTraining is a learning management system through which organizations ensure the development of their employees by offering them training courses and other learning material.
The system allows delivery of training courses, receiving feedback, tracking and generating reports on the accomplishment of the courses.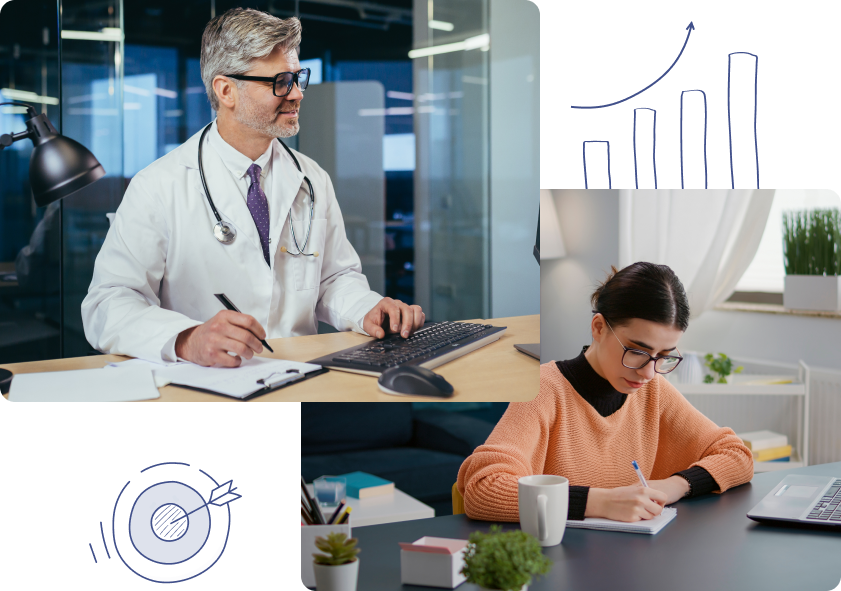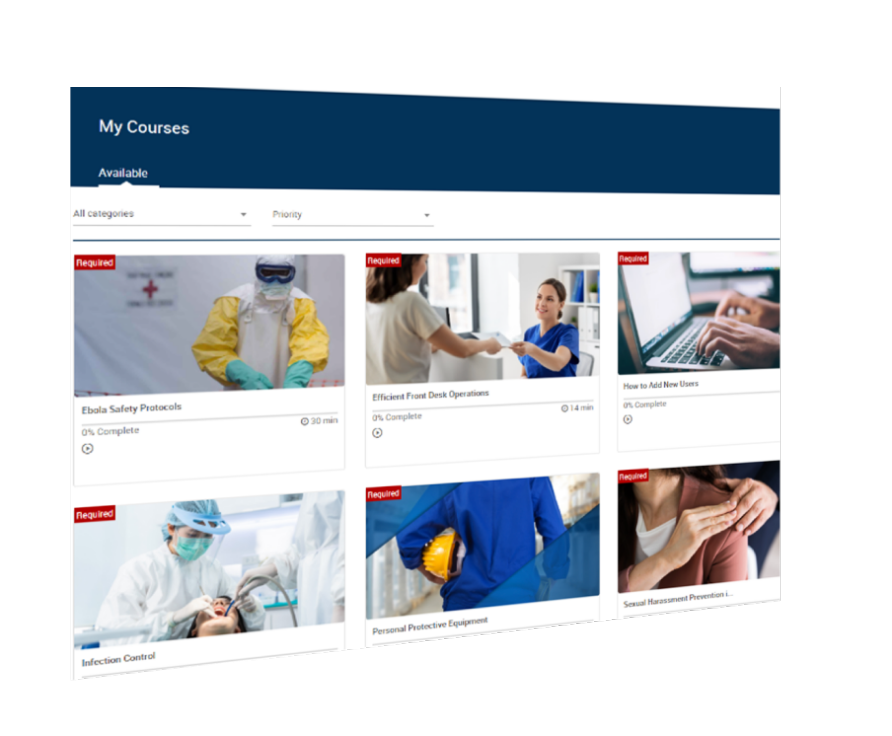 Compliance Training Courses
The system offers a number of ready-to-use compliance training programs required for each relevant sphere such as OSHA- and HIPAA-compliant training courses required for Dentistry, work safety, occupational health, and other required standard material for Construction, etc.
Maintenance and Support
Our skilled team of developers continues further improvement and building of new features for SmartTraining upon their request. We implement regular testing of the software and constantly work on the enhancement of its functionality.
Our cooperation with SmartTraining started back in 2009 and since then we have been working on providing flexible, easy-to-use, reliable solutions to make the best customer experience.