To Focus, you are more than just another customer
Focus Ortho is one of the most fast-developing cloud-based orthodontic practice management software in the dental market across the US and Canada.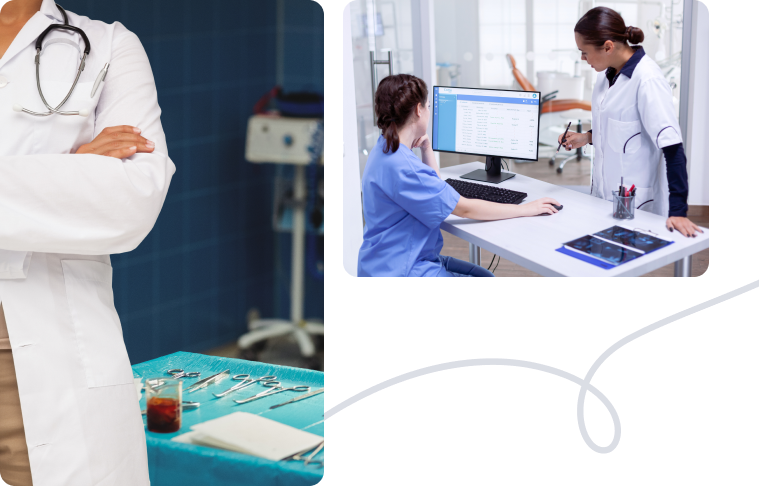 Dental Services Made Digital
In partnership with Focus Ortho team, we developed software that quickly grew to address the needs of hundreds of dental offices operating within the premises of the US and Canada.
Online Registration and Follow-up
This digital solution offered by our team allows scheduling online consultations and appointments, organizing virtual check-ins for the patients, implementing focus payment plan accounting, and receiving text reminders via SMS or E-mail.
We provide further development of new features and continuous improvement of the software.