_ Custom software development _
A project tailored and delivered just as you have designed




Fit to the technical task


Proper & timely execution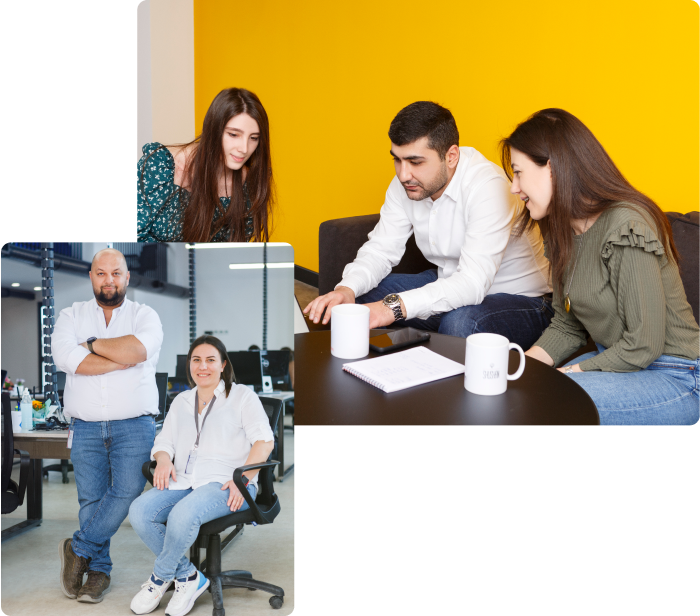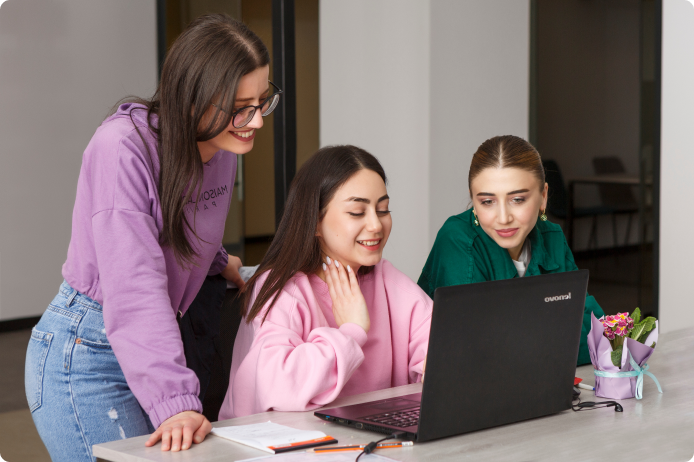 Technical Requirements
All specific requirements, preferences, and expectations of the customer are thoroughly discussed and defined stage by stage. The team of technical engineers converts the idea into a software solution customized to the needs of the customer.
Collaboration
Our experts will assess your business idea and provide you with a roadmap of the stage-to-stage process of delivery and deployment of a custom software solution tailored to fit your business needs.
Objective
We build products based on your business needs.
Experience
We have provided a number of custom software solutions to companies specialized in healthcare, oil and gas industry, entertainment, and other spheres.
Challenge
Providing our customers with a completed project from designing and implementing to deploying and support.
Technologies we use to achieve proficiency
We implement custom software development through our in-house development team. They gather requirements, assess the number and complexity of features of the software, and apply all popular methodologies to ensure the timely delivery of a complete project.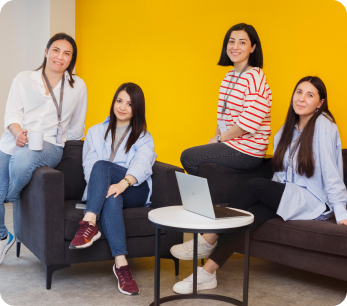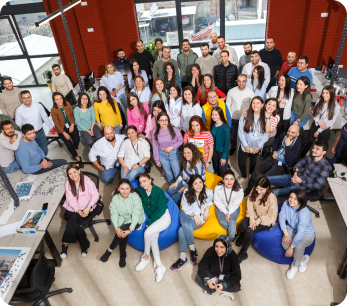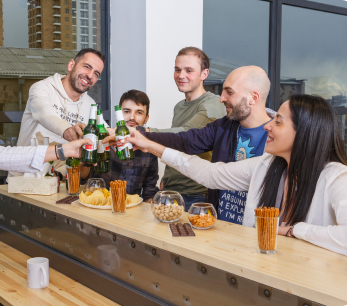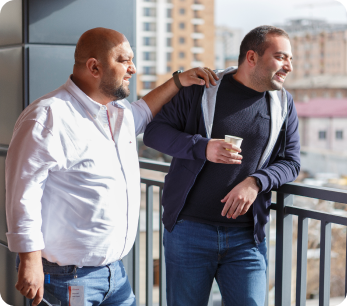 Other Services
Besides a successfully delivered custom software solution our skilled team of technical experts may offer additional services, such as:



_ See our latest case studies _