Grocery shopping has never been so easy
This project is a good example of effective collaboration from raw idea to end-to-end delivery following further maintenance and continuous improvement.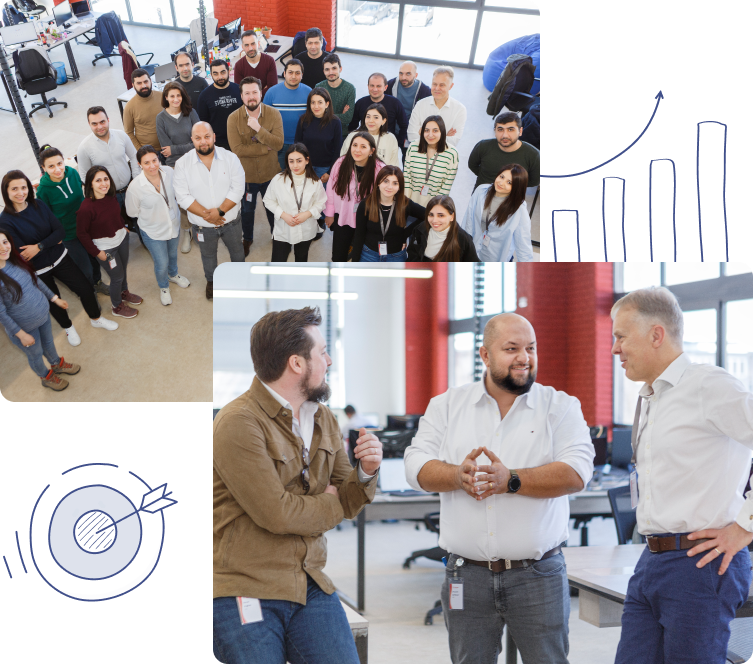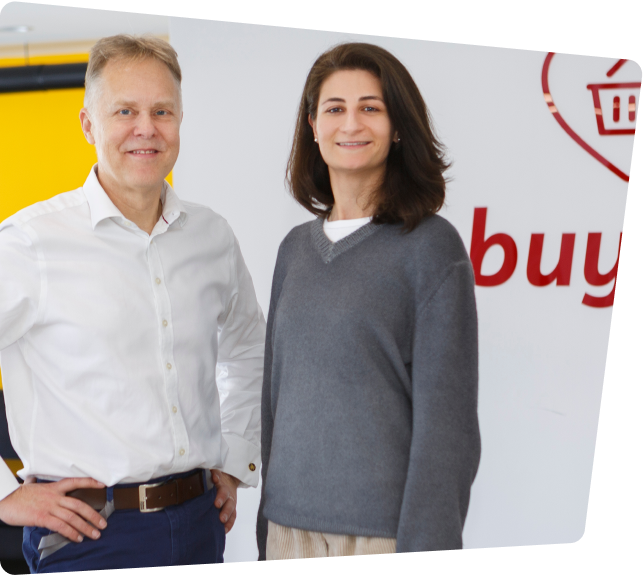 Coming together is a beginning
In cooperation with our partners in Ireland, we discussed, designed, and projected a well-developed grocery delivery application generating over 6000 orders per week.
Grocery Shopping Made Easier
The Buymie team cooperates with popular supermarket chains in Ireland and the UK serving around 15000 customers per year. The user-friendly interface of the application allows customers to save time by receiving groceries at their door. They may receive their delivery within an hour.
The application also allows scheduling the date and time of delivery.
The project continues to grow by obtaining new partner stores and developing new features to make a better experience for the grocery shoppers.