smart
Learn about SevenSmarts
We deliver digital solutions that are secure and add an asset to your business value
As a professional team of young enthusiasts, we stand for reliability, competence, and commitment. We apply our best effort to understand your expectations and offer the best possible solution.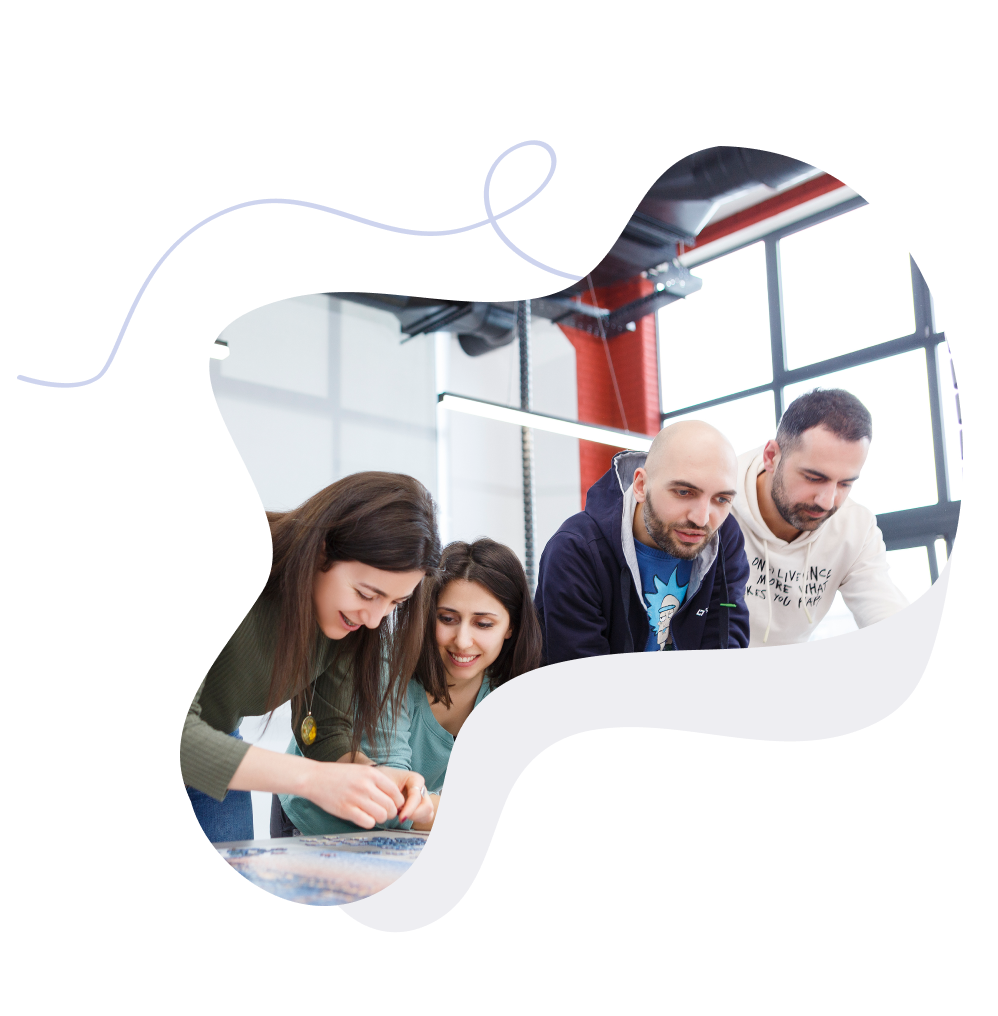 We are a Team of dedicated professionals
committed to success and creativity
13 years in the sphere of information technologies have taught us professionalism, flexibility, commitment to continuous growth and development. Our projects speak quality.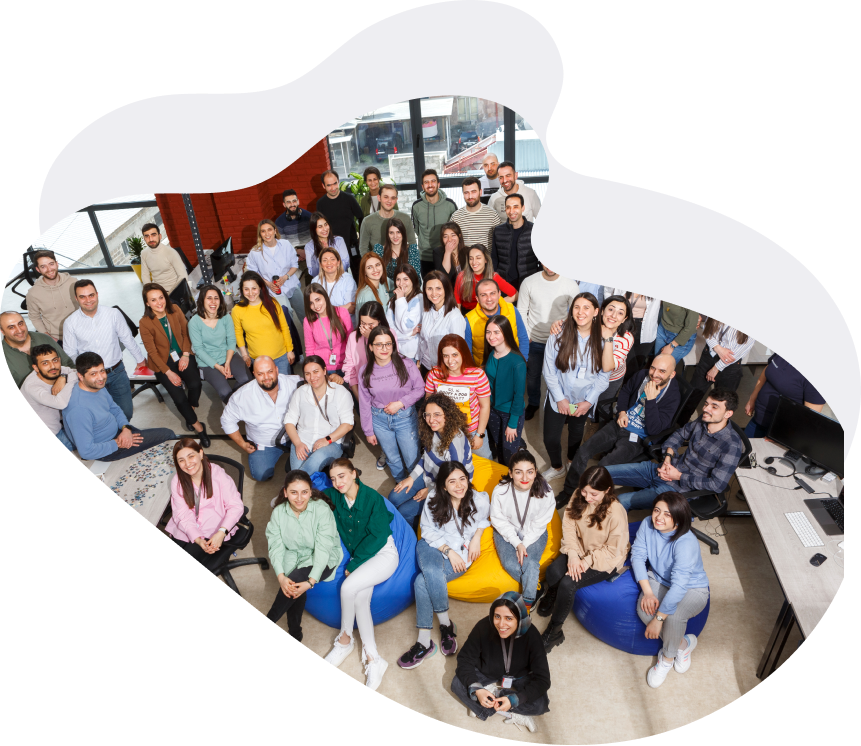 What we stand for
Seven Smarts is a team of professional, skilled, and dedicated enthusiasts, all committed to:

Teamwork
We create and retain a friendly working environment where collaboration is based on mutual respect and willingness to achieve the best result.

Professionalism
We possess the necessary expertise and skills required for the successful implementation of any IT-related project.

Growth
We gain experience, appreciate challenges, and are open to learning and continuous growth.
We define the goal and provide the best solution
Our team applies its best effort to listen to what you have to say. We understand your expectations, consult and draw the strategy with time and cost estimate.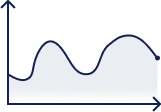 Business Idea
We provide consulting and advisory on any business idea you share.

Development
We start from defining and presenting to you the detailed roadmap of the development process.