growth
Our Team stands for quality
Develop your skills with us
Join us at Seven Smarts and contribute to making the
digital world a better place.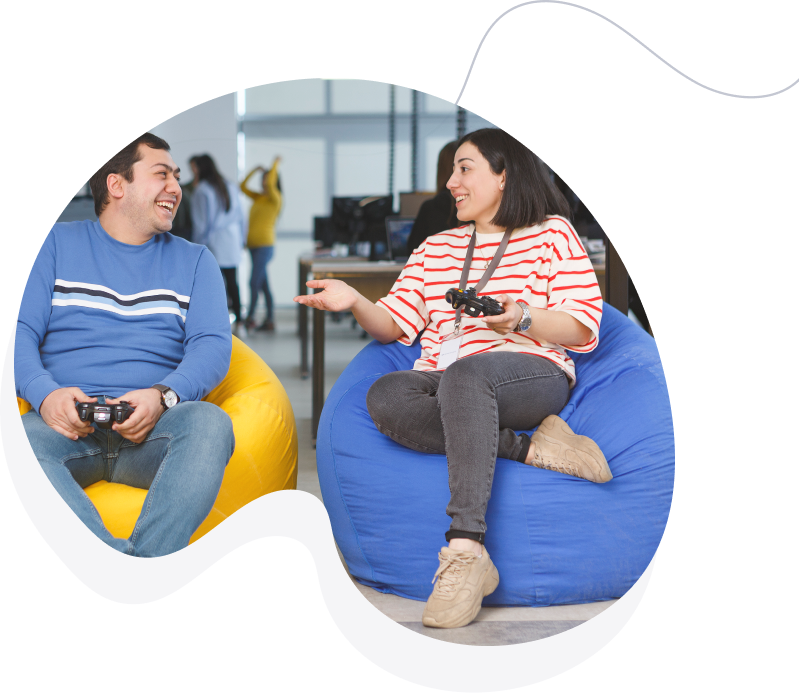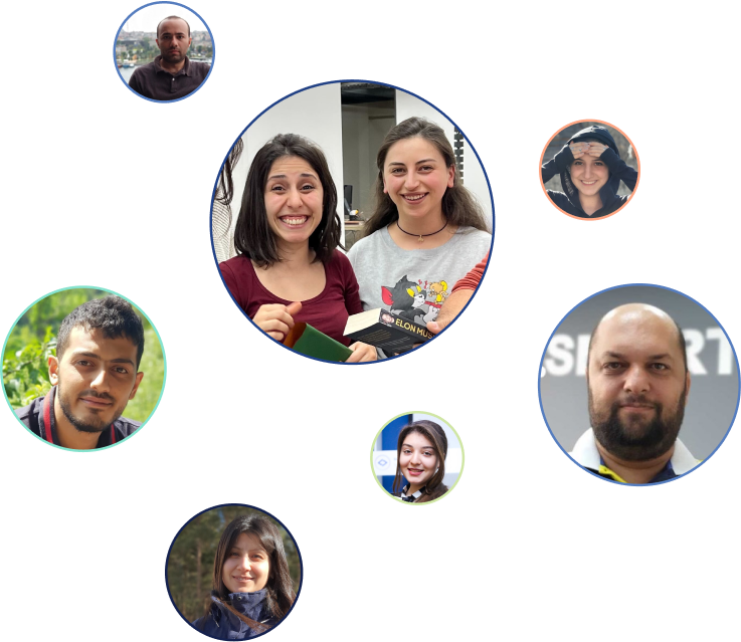 _ 70+ Professionals _
Each member of our team brings both professional and personal value. We are united by respect, sense of ownership, trust and commitment.
_ Why joining us is a good decision _
Understanding Our Office Culture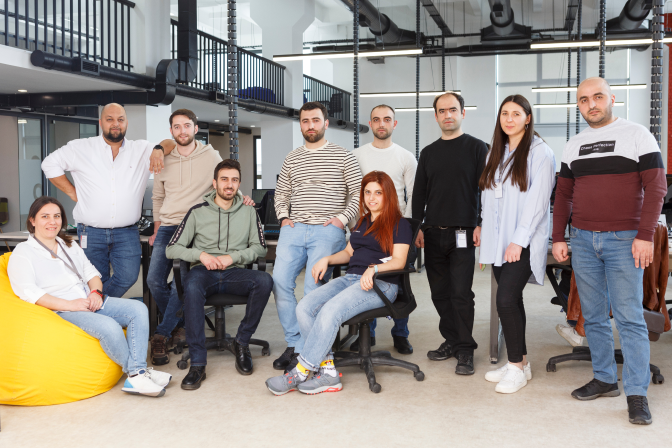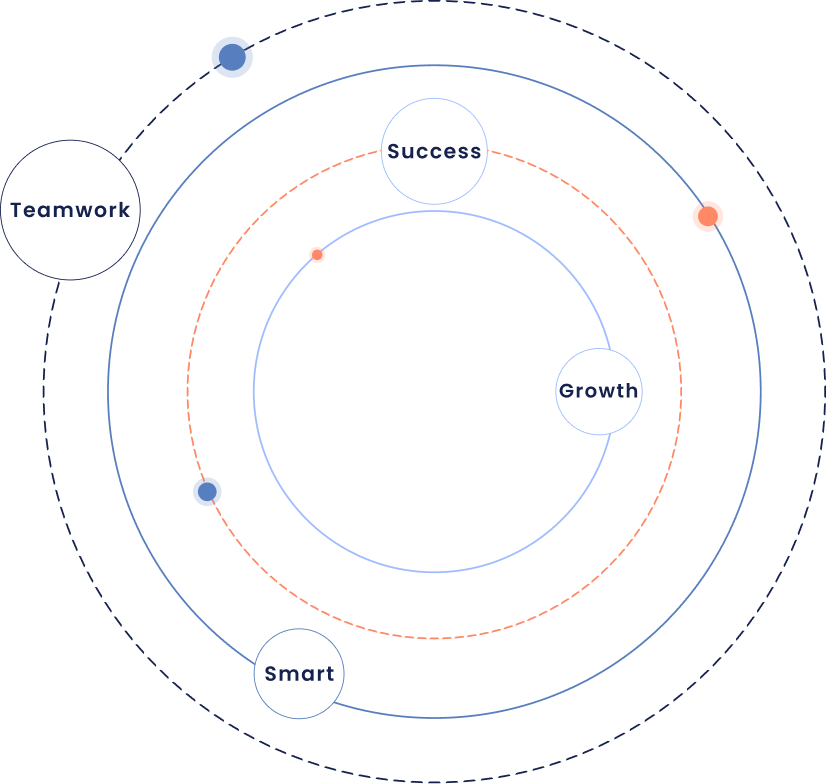 We are Building a Software Development Dream Team
Bring an asset to our team and benefit from being a part of it:
It is all about the team, the spirit and unity.
Services and latest updates
Stay up-to-date on the latest updates, resources, and community news.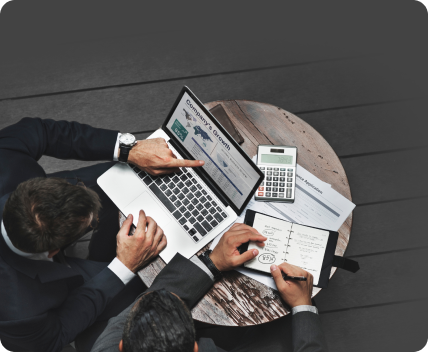 If you are willing to give a certain technical task and receive a software solution then our committed team of qualified professionals is here for you.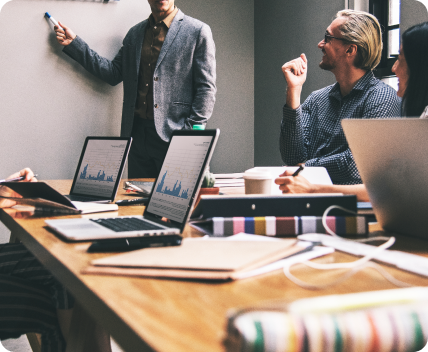 Finding technically skilled professionals in the sphere of information technologies can be challenging at times.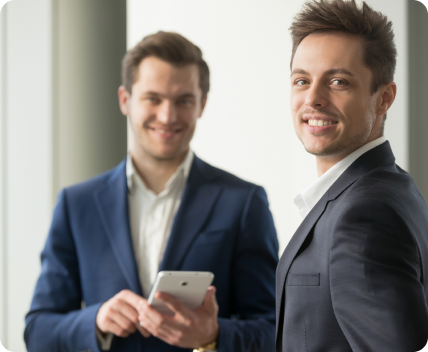 Any business idea can turn into a profitable project you share the idea and trust the rest with us.